Find Useful Information Here
Questions & Answers
Check our FAQs for quick answers to frequently asked questions we receive.

Have any further questions?
Get In Touch
Email: info@edenbridgecapital.co.ke & Phone: 0701 84 84 84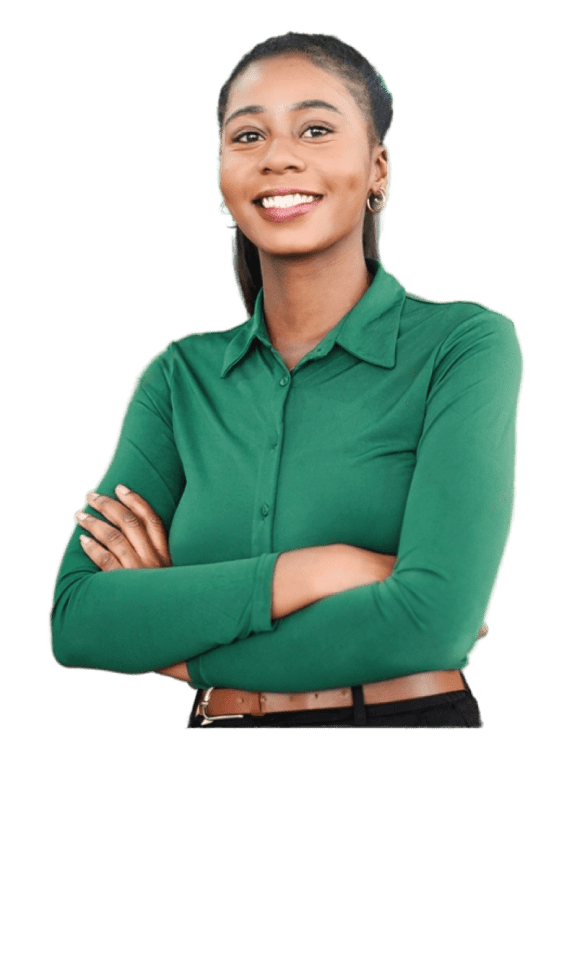 What recruitment services do you offer?

With EdenBridge Capital loans you can get between Kshs 100,000 and Kshs 10,000,000. Most people ask for up to sh 200,000 at first. Our average loan size is sh 100,000 for 2 months. We fund approved applications every hour. This means that you can get your money within 2 hours, if approved.

What can I use Edenbridge Capital Loans for?

We recommend that customers use our loans for unexpected emergency expenses, such as emergency car fixes, urgent medical bills or an unexpected home reparation. As the name suggests, short-term credit is designed to help fix a short-term problem and should never be used to try and solve a long-term debt problem.
How fast can I get a Loan?

You can get your money within 2 hours of approval. Our online application form is designed with Google AMP technology, which means that the application-form is fast, straightforward and easy to complete. Most people submit our online application form within 2-3 minutes. You will get an instant decision within 90 seconds on average.

Can I get accepted with bad credit?

Yes, you can be approved for a short-term loan online with poor credit. Edenbridge Capital is a direct lender that specializes in helping people with a lower credit score. Some people apply with a credit score of 400, 450 or even less. We weigh affordability over credit score.