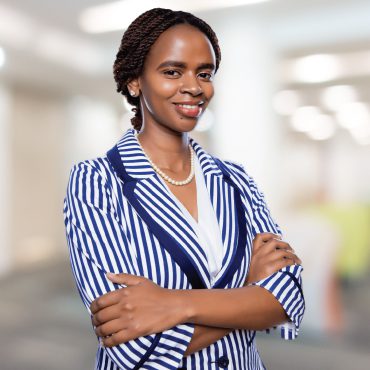 Legal & Corporate Affairs
Jane Cynthia Ngare
Advocate of The High Court of Kenya
A strategic executor with a passion for building lasting companies founded on ethical principles with over 6+ years of experience in law, policy, Insurance and Microfinance. As a Legal Executive, she manages legal risk and facilitates formulation of bold strategies which solve business problems to boost overall success.
Her skills and experience have led to various nominations to serve on various task forces in the Justice Sector. She currently serves as a member of National Council on the Administration of Justice working committee on ICT, the task force is mandated to set up Infrastructure for ICT implementation within the Judiciary and promote access to justice.