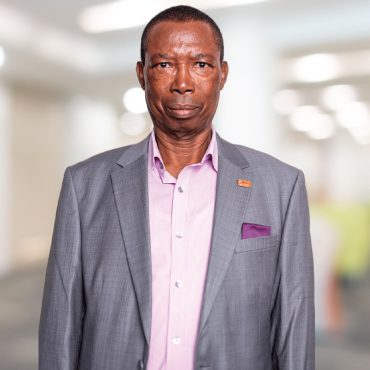 Chairman
CPA Njuguna J. Ngumunu
Njuguna is a senior finance professional with over 35 years' experience in accounts and financial management. He was formerly Financial Controller at Kenchic Ltd (12 years and Toyota Kenya (7 years), Commercial Accountant at Unilever- Kenya among others. Throughout his engagements, Njuguna has been instrumental in streamlining financial management and reporting to meet international standards.
He serves as a member of the Board of Directors of several local private companies. A trained accountant, Njuguna is a B. Com graduate from the University of Nairobi, a practicing accountant under ICPA(K), a Certified Public Secretary -ICPS(K) and a member of Kenya Institute of Management (MKIM).
Outside his official functions, Njuguna serves as an Honorary Treasurer of Karen Lang'ata District Association (KLDA). He also serves as a committee member in several self-help associations. In his spare time, he enjoys watching sports activities, travel and leisure reading.