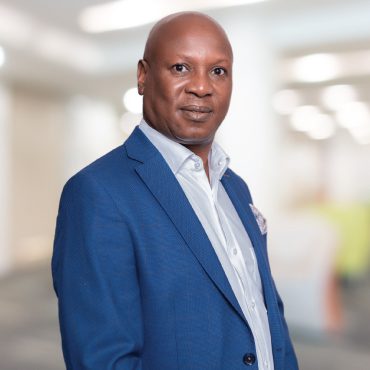 Director
Sam Waweru
Mr. Waweru is a Bachelor of Commerce (Accounting Option) graduate of the University of Nairobi and a Certified Public Accountant (CPA K). He holds a wealth of experience in management having served as the Managing Director of Housing Finance Group.
He began his career at the international audit and advisory firm of Ernst & Young in 1992 as an Accountant/ Auditor. He has also held the following positions prior to joining Housing Finance; Senior Internal Auditor at Lonrho Africa Management Services; Head of Internal Audit at Uchumi supermarkets; and Head of Internal Audit, Aga Khan Health Services, East Africa.
During his career life, Sam has gained working exposure in different countries which include about ten African countries and the United Kingdom.