Unlock the finances you need to deliver
Advance Payment Guarantees
An Advance Payment Guarantee is issued to secure the release of payment for the mobilization of a project or contract.
In some cases, your business may require advance payments to be able to kick start a project and further fulfil the terms of the contract satisfactorily. An Advance Payment Guarantee provides assurance that the payments issued by the project owners will be used as intended – towards the satisfactory completion of the project as per the terms of the engaged contract.

A requirement of significant down-payments is that you have an advance payment guarantee.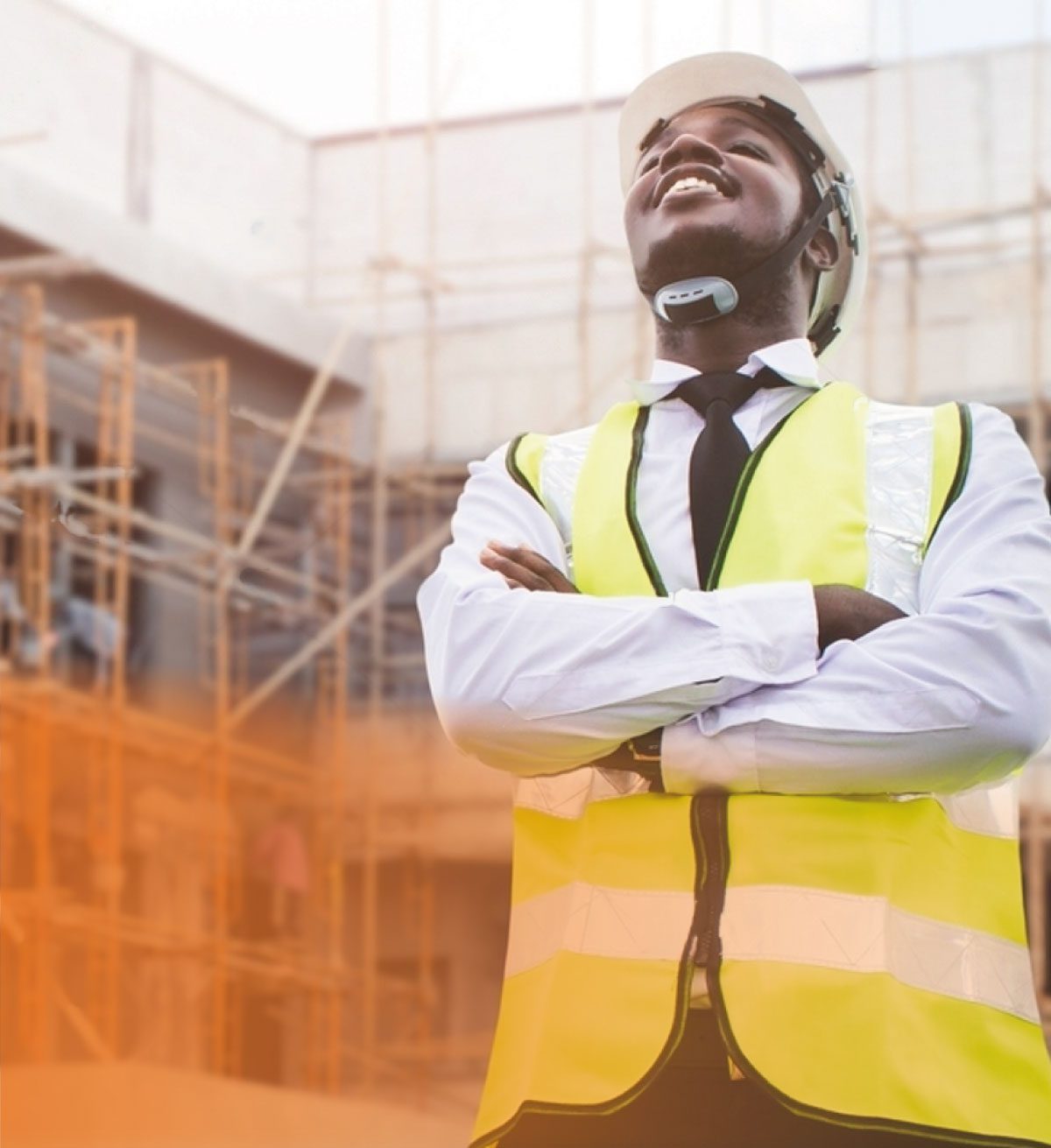 The risk is minimal with this type of Bond as there is no financial obligation involved.

Sometimes, the project may be so large that the funds required by the contractor even for one phase of the project may be beyond his financial resources necessitating an advance payment by the client.
Our Advance Payment Guarantees are reputable.