You worked hard for your home - protect it
Domestic Insurance
Domestic insurance covers your house and belongings against life's unexpected events. It covers you
against theft, damage by extreme weather, fire, and other losses.
Generally, home insurance is categorized by two types of cover — buildings and contents.
These can be combined or bought separately for total peace of mind, so the first step is deciding which option is better for you.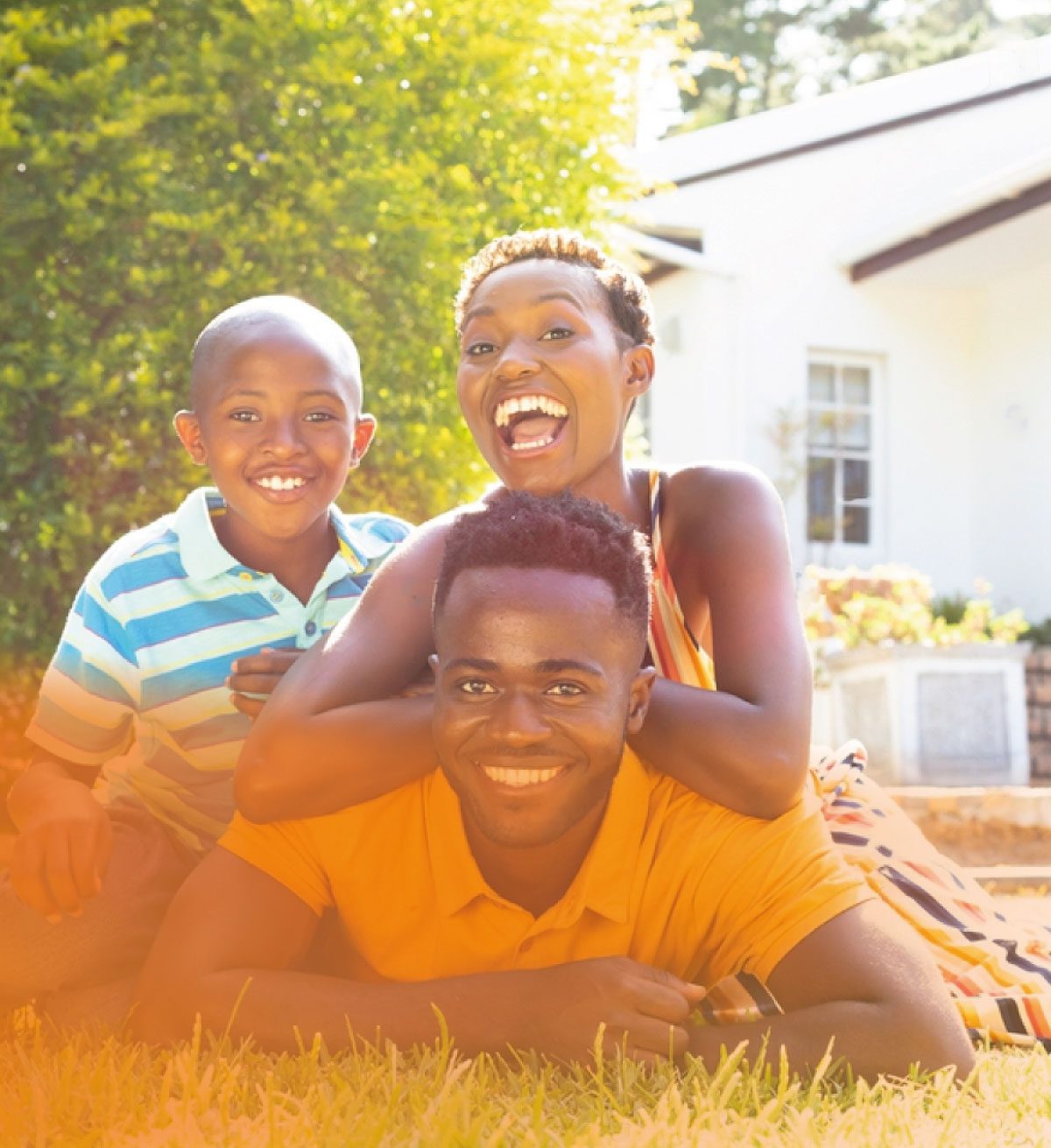 Fire, Lightning, Earthquake or Volcanic eruptions (including flash floods) underground fire, subsidence or landslides.
We provide expert advice to help you find the right life insurance for you and your family.
Our partnership with various Insurance Companies allows us to find the right policy that suits your unique requirements.
Our primary responsibility is to serve your insurance needs. We will ensure that you have the coverage you need at the best possible rate.