You Can Never Be Too Careful
Golfers Insurance
Golfer's insurance provides you with a cover against accidents on the golf course or within the club
premises.
Tee off worry free! Focus on your swing and leave the rest to us.
Depending on your needs, the cover can span:

In the event of a claim, you would receive new equipment at your original purchase price, regardless of its age (or however the policy dictates)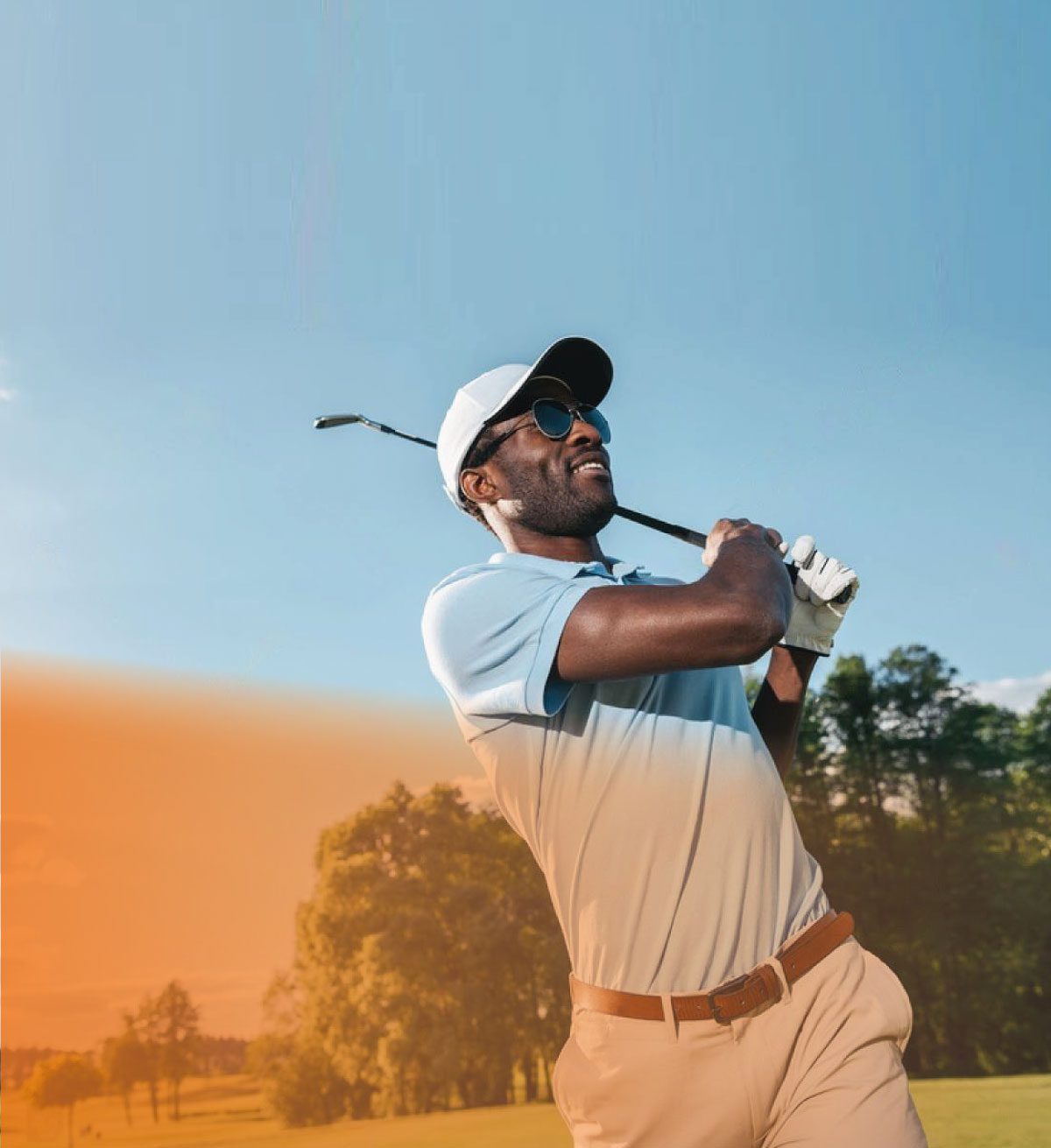 Protection of your legal position, should you damage property or injure another person whilst playing golf.

Should you be unfortunate enough to sustain a serious injury on the golf course, you will be compensated.
We provide expert advice to help you find the right life insurance for you and your family.
Our partnership with various Insurance Companies allows us to find the right policy that suits your unique requirements.
Our primary responsibility is to serve your insurance needs. We will ensure that you have the coverage you need at the best possible rate.