Get behind the Wheel of Your Dream Car
Import Duty Financing
Import Duty Financing provides the finances required to facilitate KRA duty payment, clearing costs or any other logistical costs associated with clearance of the imported vehicle.
We finance 100% of calculated duties and taxes as per KRA's guidelines. The security for the facility is the motor vehicle.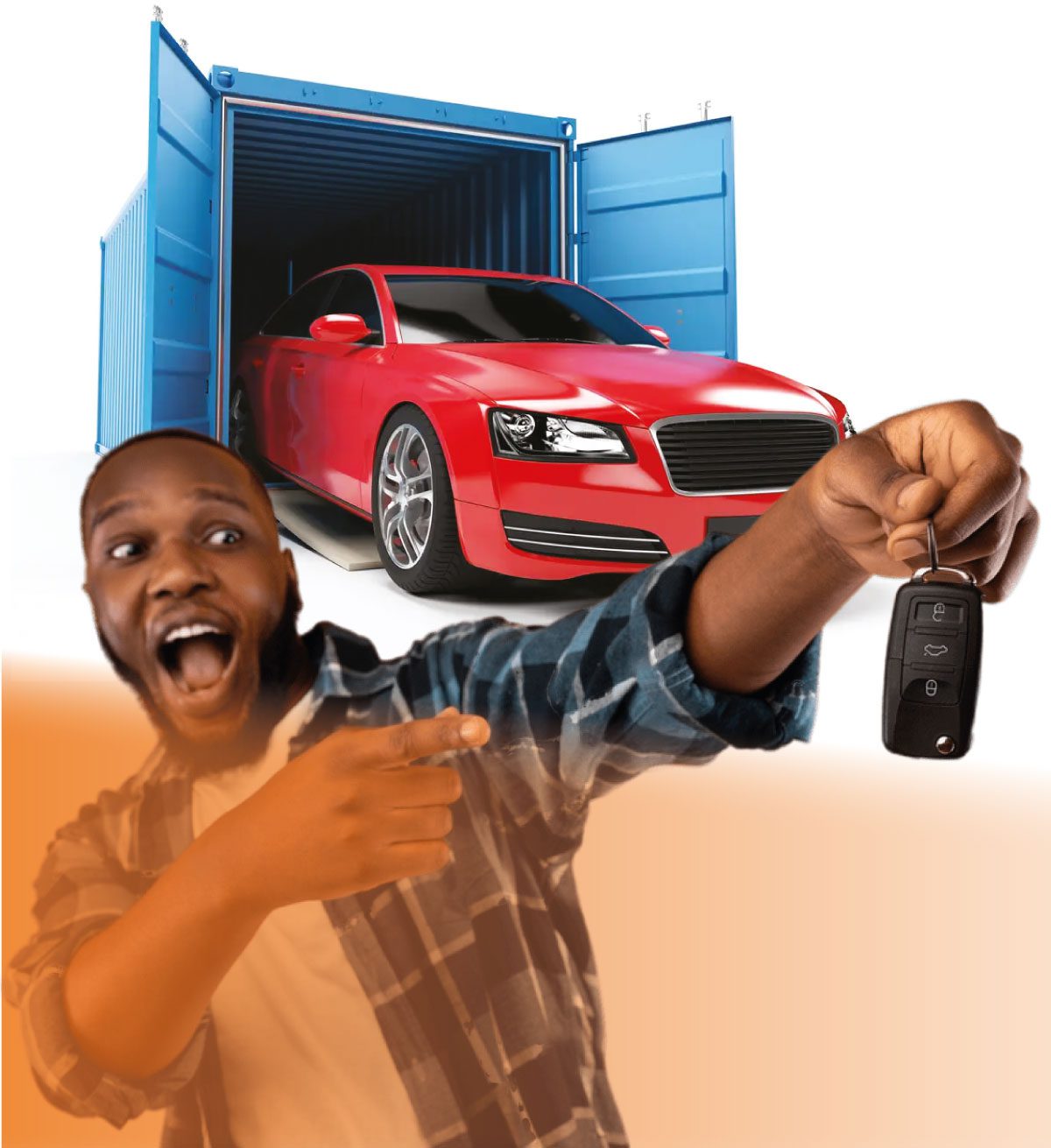 Avoid storage charges and demurrages arising from delays in the clearance process.

Avoid auction of goods imported, due to non-payment of duty within the timelines provided.
Settle Import Duty charges between Kshs. 100,000 and Kshs. 5,000,000
Typically, the vehicle itself is the security
Competitive interest rates with flexible repayment periods of up to 12 months