Access the Cash Tied-Up in Unpaid Invoices
Invoice Discounting
With this product, clients are able to draw funds on the basis of work done and invoiced but
payment for the work done is yet to materialize.

Sometimes your business manages to complete an order for its client way ahead of schedule. At other times, your client may have a credit policy of say 60 days. This presents liquidity challenges for especially for small and medium sized enterprises.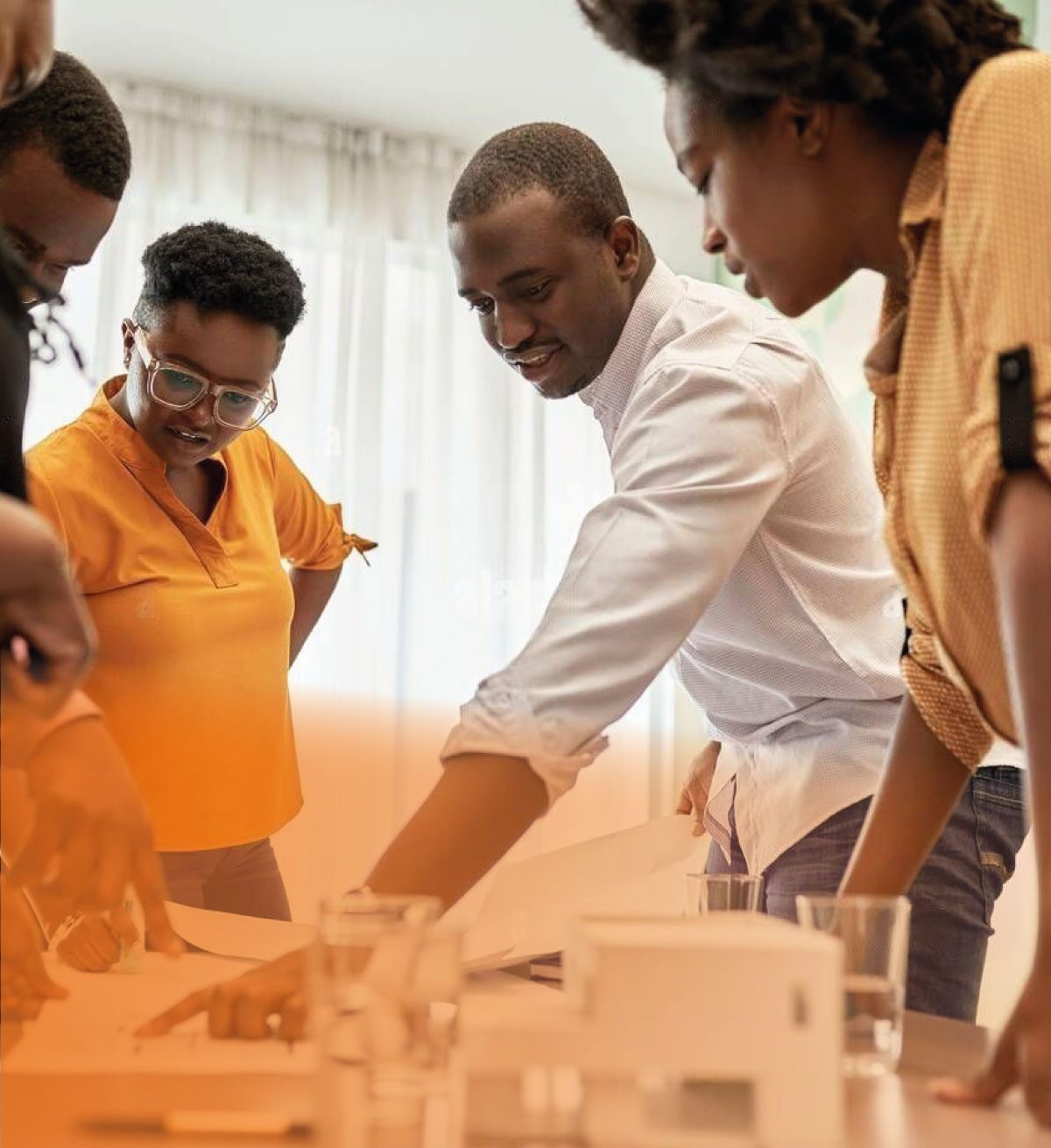 Discount invoices issued to reputable hospitals, hotels, and NGOs.
Discount up to 70% of the Invoice Amount
Upon submission of the necessary paperwork, get sorted in hours