Live Well. Leave Well.
Last Expense
This product offers peace of mind to your family by providing for the payment of fixed amounts in
the event of your untimely demise.
This cover pays a funeral cash benefit within 48 hours upon notification of the death of an insured family member to assist the family to manage the associated funeral expense burden. At a small premium, you will able to transfer the financial risk that surrounds funeral expenses and ensure a smooth send-off for your loved ones. It provides much-needed relief from the burden of fundraising from friends, family or well-wishers to cater for funeral expenses.

Covers principle member, spouse, and up to 4 children (or 5 children for single parents)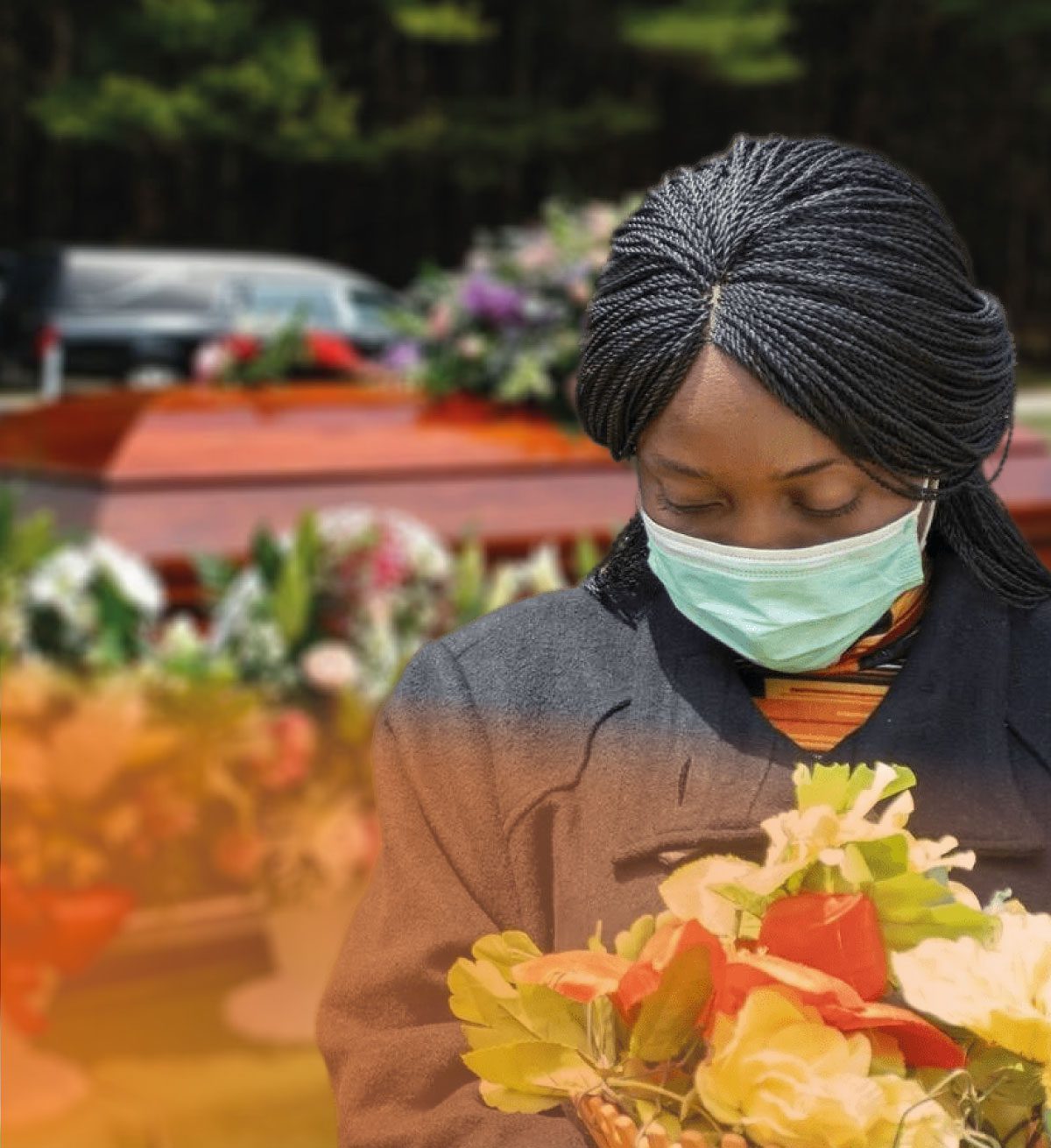 We provide expert advice to help you find the right life insurance for you and your family.
Our partnership with various Insurance Companies allows us to find the right policy that suits your unique requirements.
Our primary responsibility is to serve your insurance needs. We will ensure that you have the coverage you need at the best possible rate.