Leave your family comfortable
Life Insurance
Ensure your family has sufficient security. Our various packages will relieve you of any anxiety you may feel in regards to your life coverage.
Life Insurance can be summed up this way – you basically buy a policy that offers your beneficiary or beneficiaries a compensation when you are no more. The policies offer a financial sense of peace to your family in your absence. It provides them an amount in a lump sum or in installments to take care of their finances or to pay for your unpaid bank loans or debts.

With a life insurance policy you can safely build corpus while you enjoy your life's precious moment with your family. You also get complete assurance of being provided guaranteed sum assured from the day of policy inception.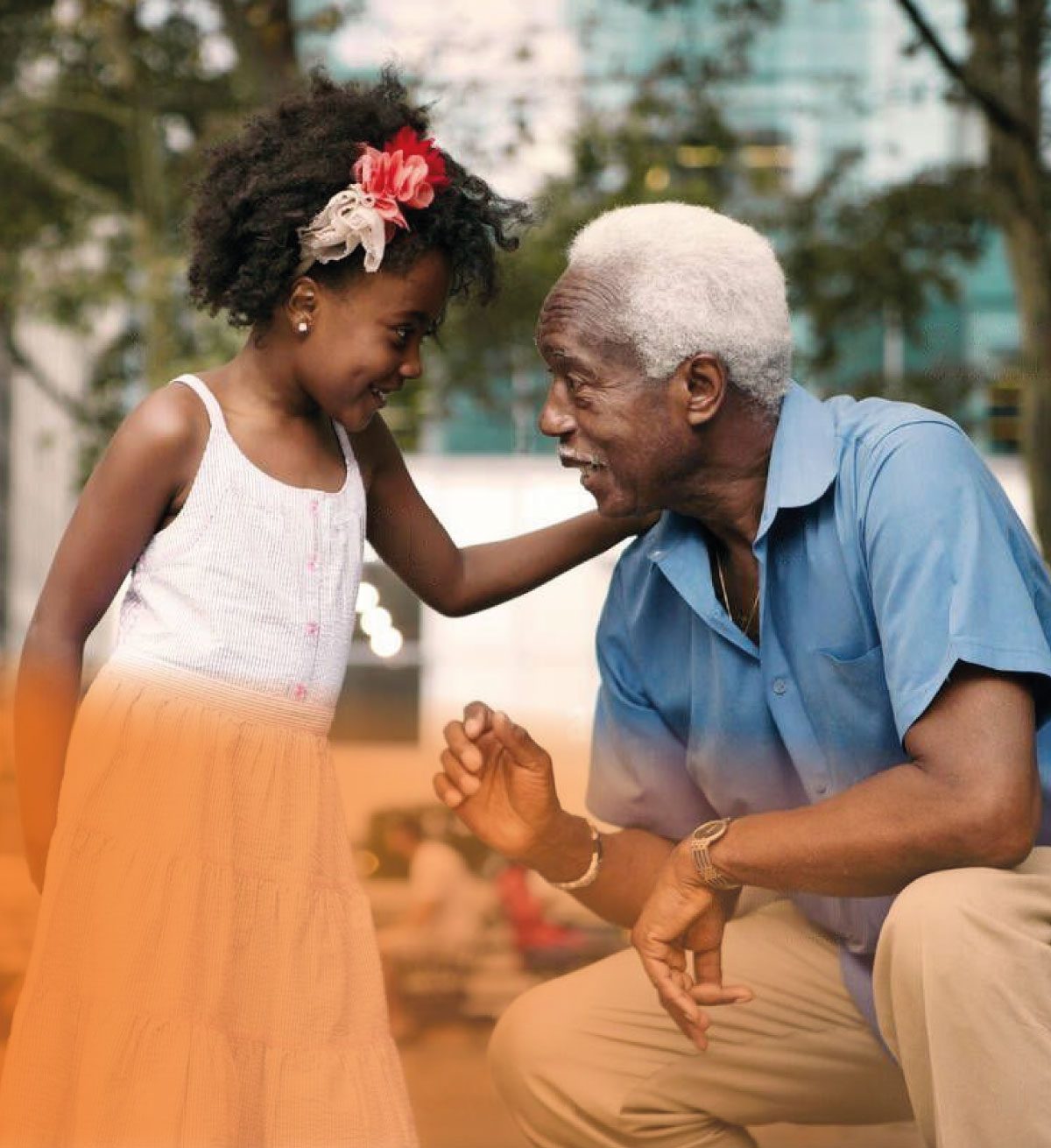 You can opt for a bank loan on your life insurance plan. There are plans that covers you for life-long, and on the accumulation of corpus, the bank approves your loan.

All the premiums paid are tax exempted under Section 80C of Income Tax Act, 1961. And the death benefit (payouts) received by the nominee is tax exempted under the Section 10(10D) of Income Tax Act, 1961.
We provide expert advice to help you find the right life insurance for you and your family.
Our partnership with various Insurance Companies allows us to find the right policy that suits your unique requirements.
Our primary responsibility is to serve your insurance needs. We will ensure that you have the coverage you need at the best possible rate.