Protect yourself & your family
Medical Insurance
Get a right medical insurance cover for you.
A suitable plan manages you and your families' health related needs right from hospitalization to post-hospitalization. Depending on your needs, it can take care of inpatient or outpatient claims in a pocket friendly way.

Inpatient covers come into effect when the policyholder is admitted to hospital. This cover is typically more expensive that other types of covers.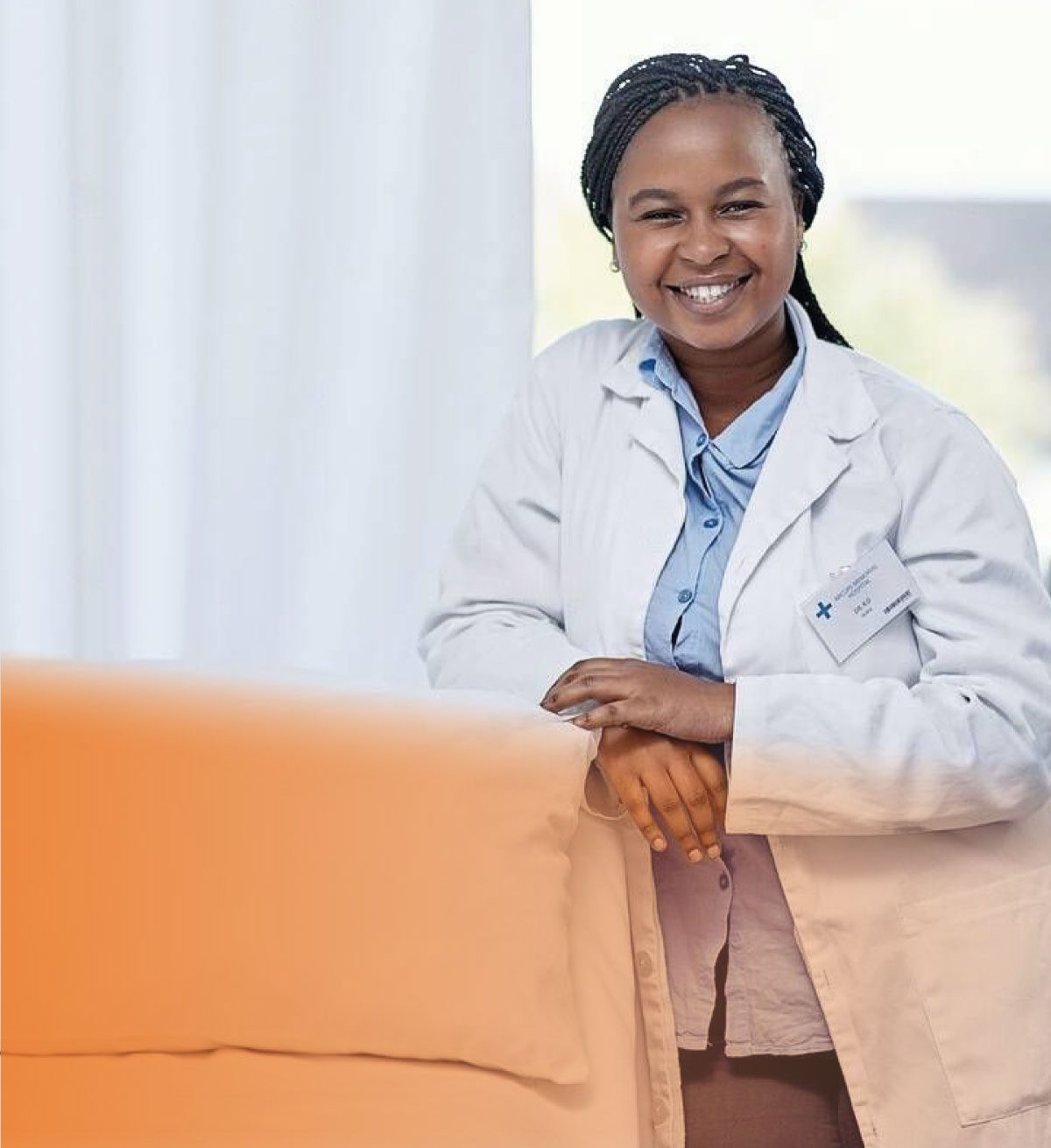 In this case, a policyholder accesses health services in a hospital or clinic accredited by the insurance company and after receiving treatment the policyholder does not remain resident in the health facility.

Maternity cover usually meets the costs of hospitalization, including delivery and any eventualities such as congenital illnesses that may result from the pregnancy.
We provide expert advice to help you find the right life insurance for you and your family.
Our partnership with various Insurance Companies allows us to find the right policy that suits your unique requirements.
Our primary responsibility is to serve your insurance needs. We will ensure that you have the coverage you need at the best possible rate.