Get it Now Pay for it Slowly
Microleasing
Gain immediate access to the asset while paying for it slowly.
Leasing is another way through which businesses and individuals can acquire assets. It helps you unleash the potential of your business by enabling affordable access to assets essential to your work.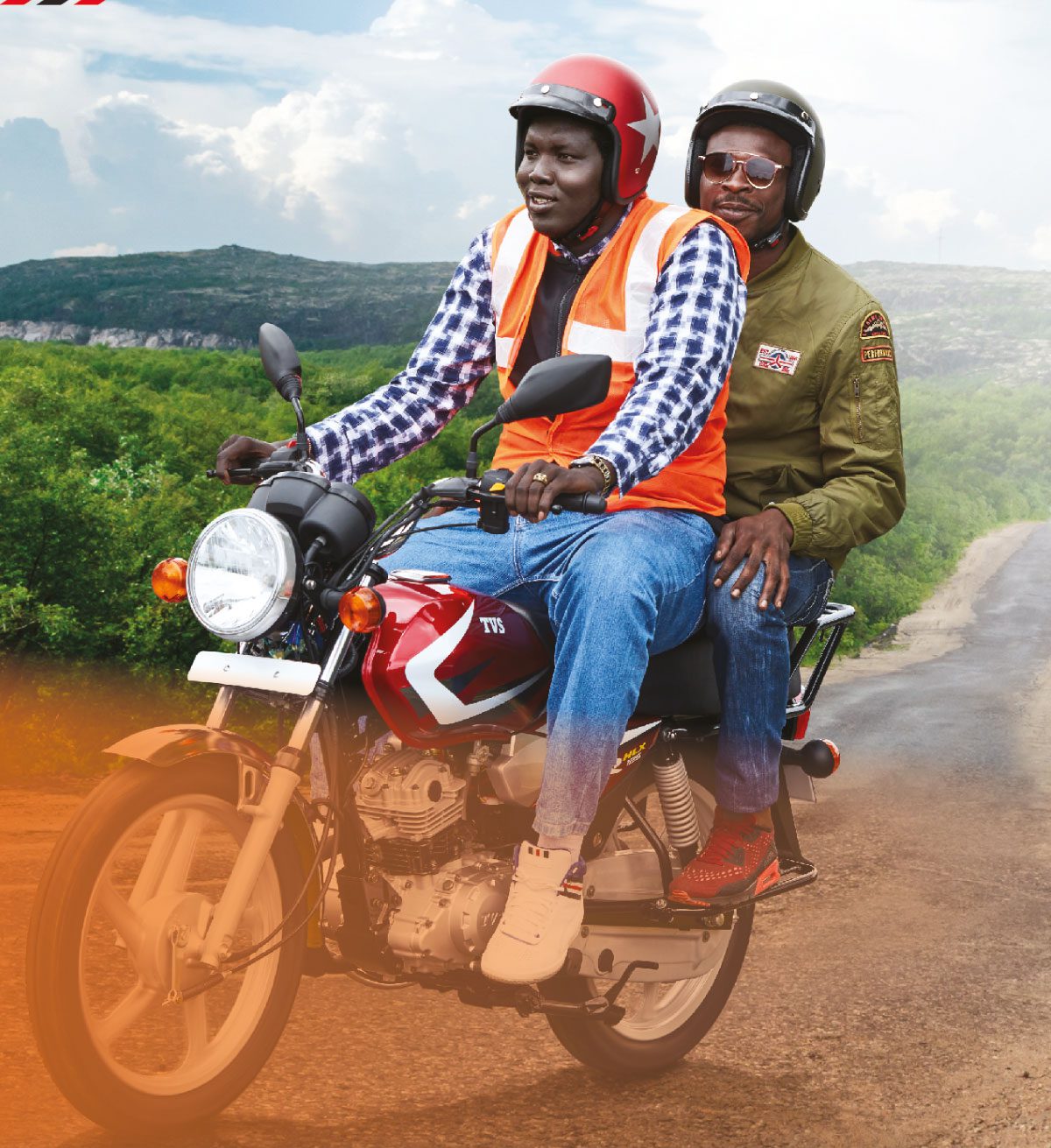 Leasing is generally much more cost-effective as compared to purchasing the item outright.
Borrow between Kshs. 100,000 and Kshs. 5,000,000
Comprehensive insurance is provided for the asset