Peace of mind on the road
Motor Insurance
As you drive your vehicle, you need to know that you are protected in case anything happens to you.
Better yet, you need to know that your car will be well maintained in the event that something happens while driving. Our motor insurance cover helps you protect you and your vehicle.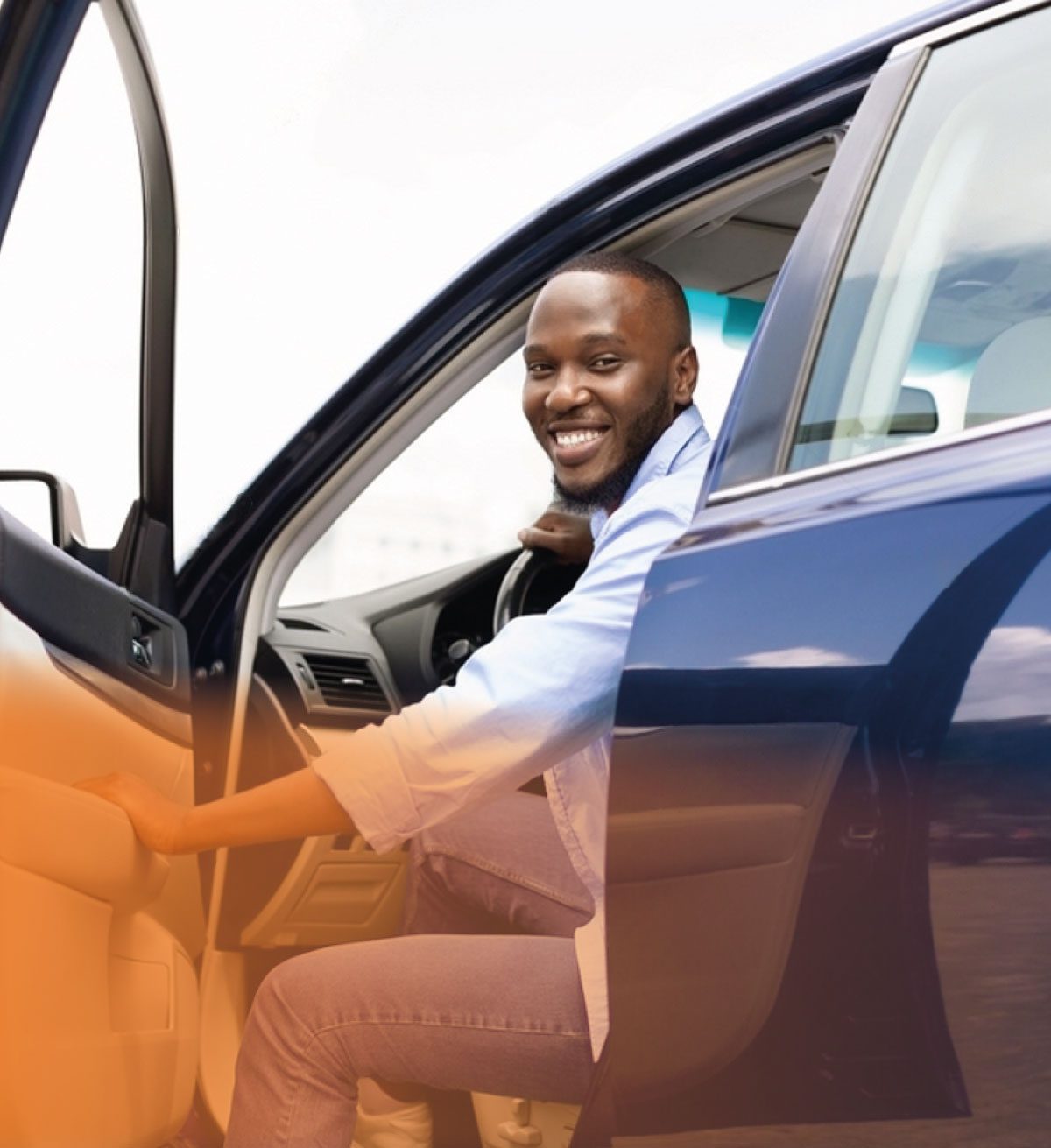 We provide expert advice to help you find the right life insurance for you and your family.
Our partnership with various Insurance Companies allows us to find the right policy that suits your unique requirements.
Our primary responsibility is to serve your insurance needs. We will ensure that you have the coverage you need at the best possible rate.