Guarantee satisfactory execution
Performance Bonds
A Performance Bond is often required from a contractor or supplier who has been successful in the
bidding process so as to guarantee the satisfactory execution and completion of the contract.
Under these bonds, the bond amount is normally stated as a percentage of the contract amount. This amount is normally assumed to be the cost of calling for fresh tenders, including the cost of doing repair work, etc, on any work already done by the contractor, if the contractor fails or defaults on the contract.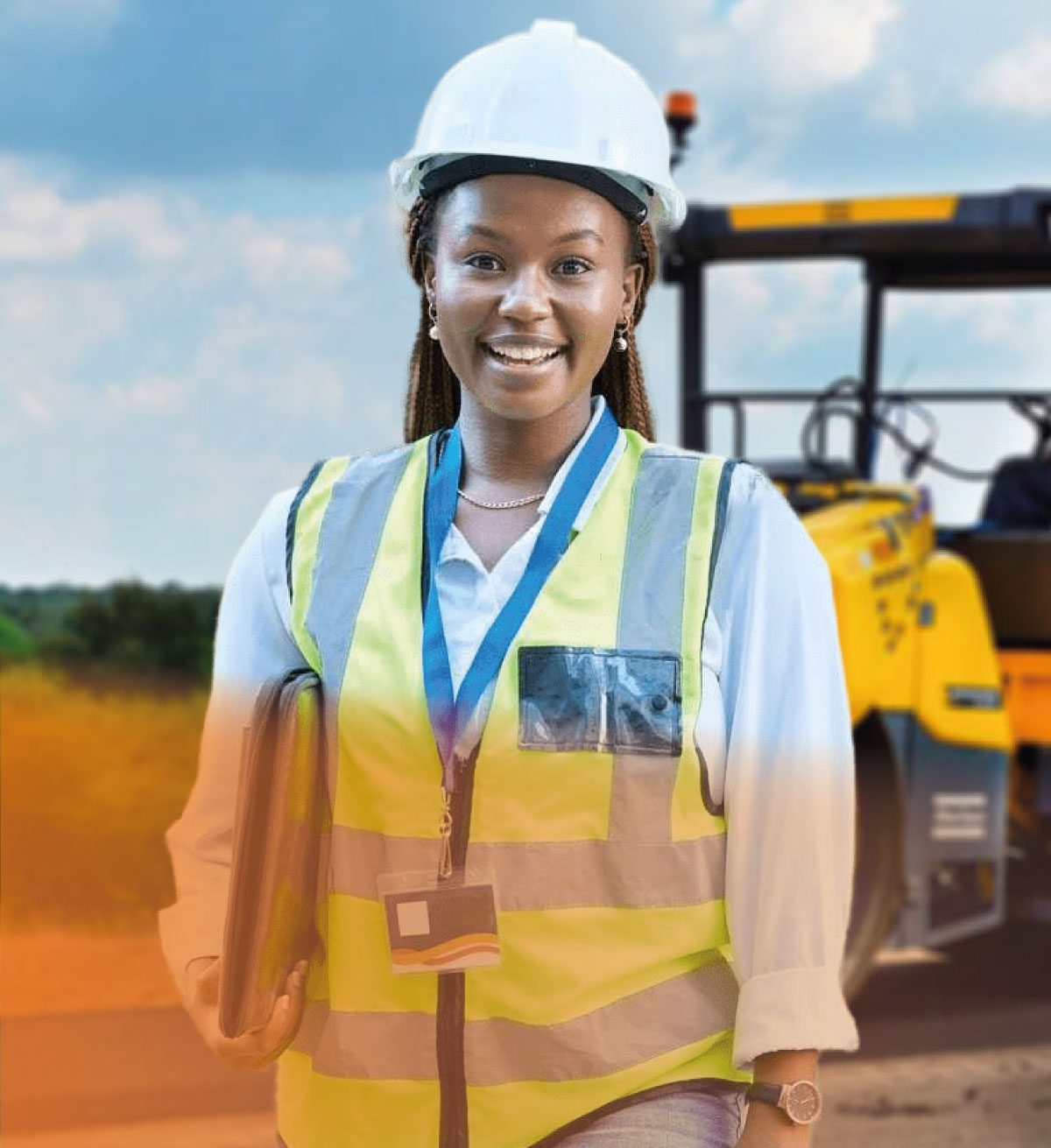 The risk is minimal with this type of Bond as there is no financial obligation involved.

Perofmance Bonds are preferred because they are a less expensive option and they do not tie up cash or bank credit lines during the execution phase.