Protects professionals from legal liability
Professional Indemnity
The primary purpose of professional insurance is to protect the professional against any financial losses from lawsuits, which can be filed against them by their clients.
It helps shield professionals from legal liability that may arise due to acts of negligence, error or omission in the rendering of or failure to render professional services for others in the insured's capacity as a professional.

The policy pays for the costs of defending any action brought against the insured in their professional capacity.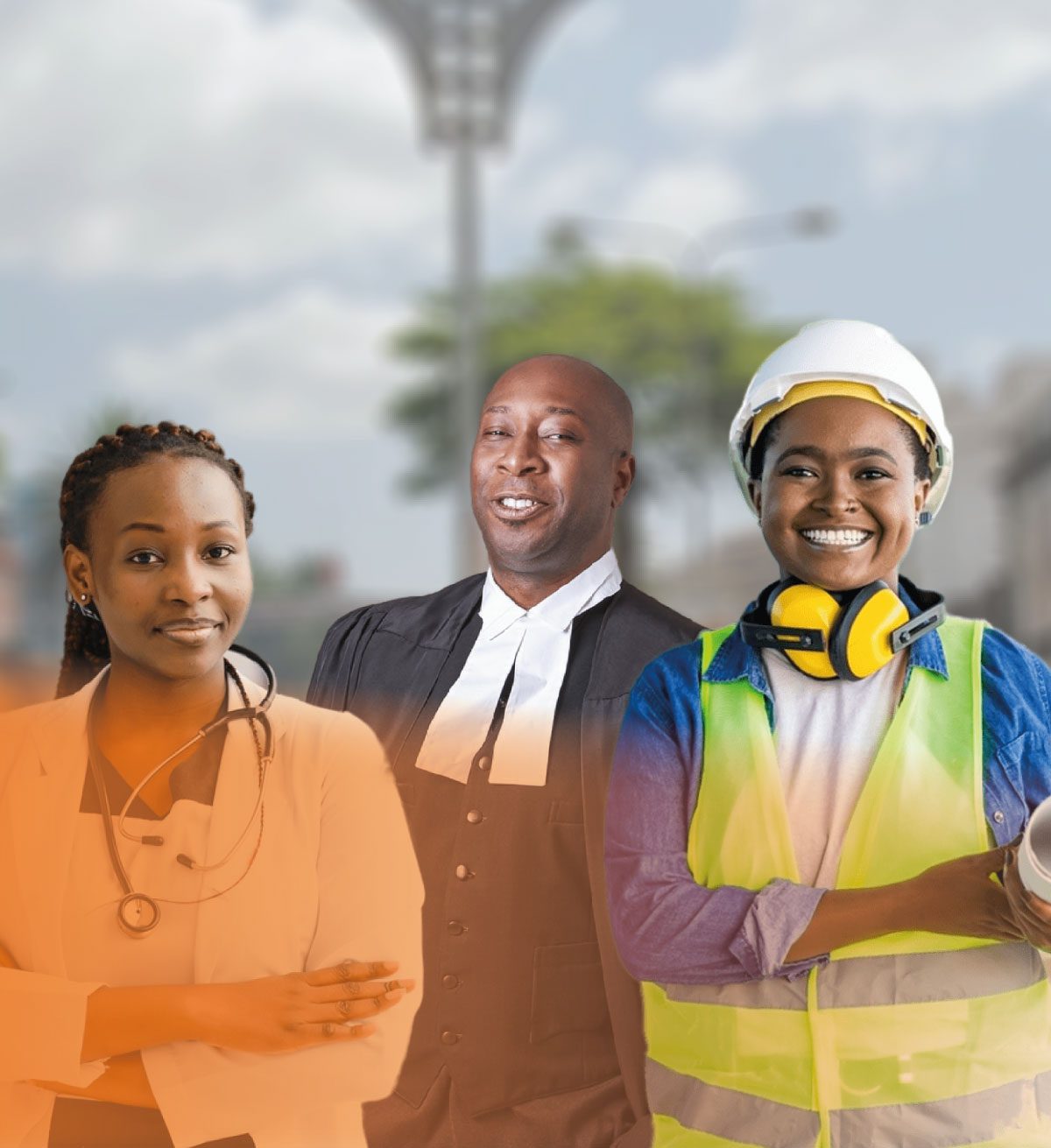 We provide expert advice to help you find the right life insurance for you and your family.
Our partnership with various Insurance Companies allows us to find the right policy that suits your unique requirements.
Our primary responsibility is to serve your insurance needs. We will ensure that you have the coverage you need at the best possible rate.