Manage Unforseen Risks
Public Liability
If your business deals with the public, this product covers against third-party liability and the associated legal costs.
Public liability insurance safeguards your business by providing cover against personal injury or property damage claims, including legal defence costs. So, you can confidently go about your work, knowing you're protected if something goes wrong.
It is designed for professionals who interact with customers or members of the public.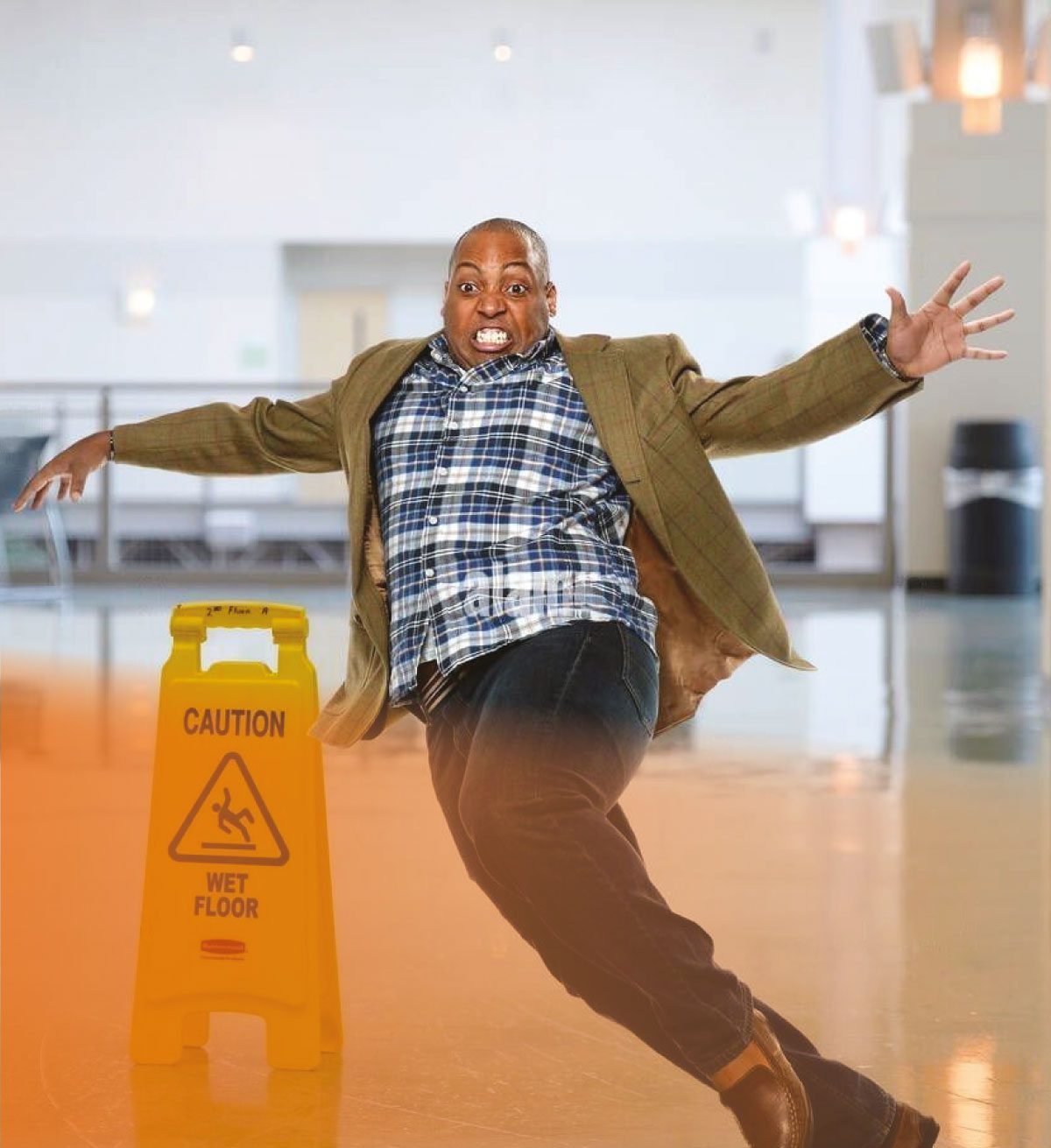 Both legal costs and any legal payouts for which the insured would be responsible if found legally liable.
We provide expert advice to help you find the right life insurance for you and your family.
Our partnership with various Insurance Companies allows us to find the right policy that suits your unique requirements.
Our primary responsibility is to serve your insurance needs. We will ensure that you have the coverage you need at the best possible rate.