Protect Those That Work For You
WIBA
This policy covers the employees of the Insured whilst on duty.
The WIBA policy covers your employees whilst on duty and engaged in the execution of your business &/or any project undertaken by you, against accidental bodily injury, disablement, or death. The injury or illness must arise out of and in the course of employment.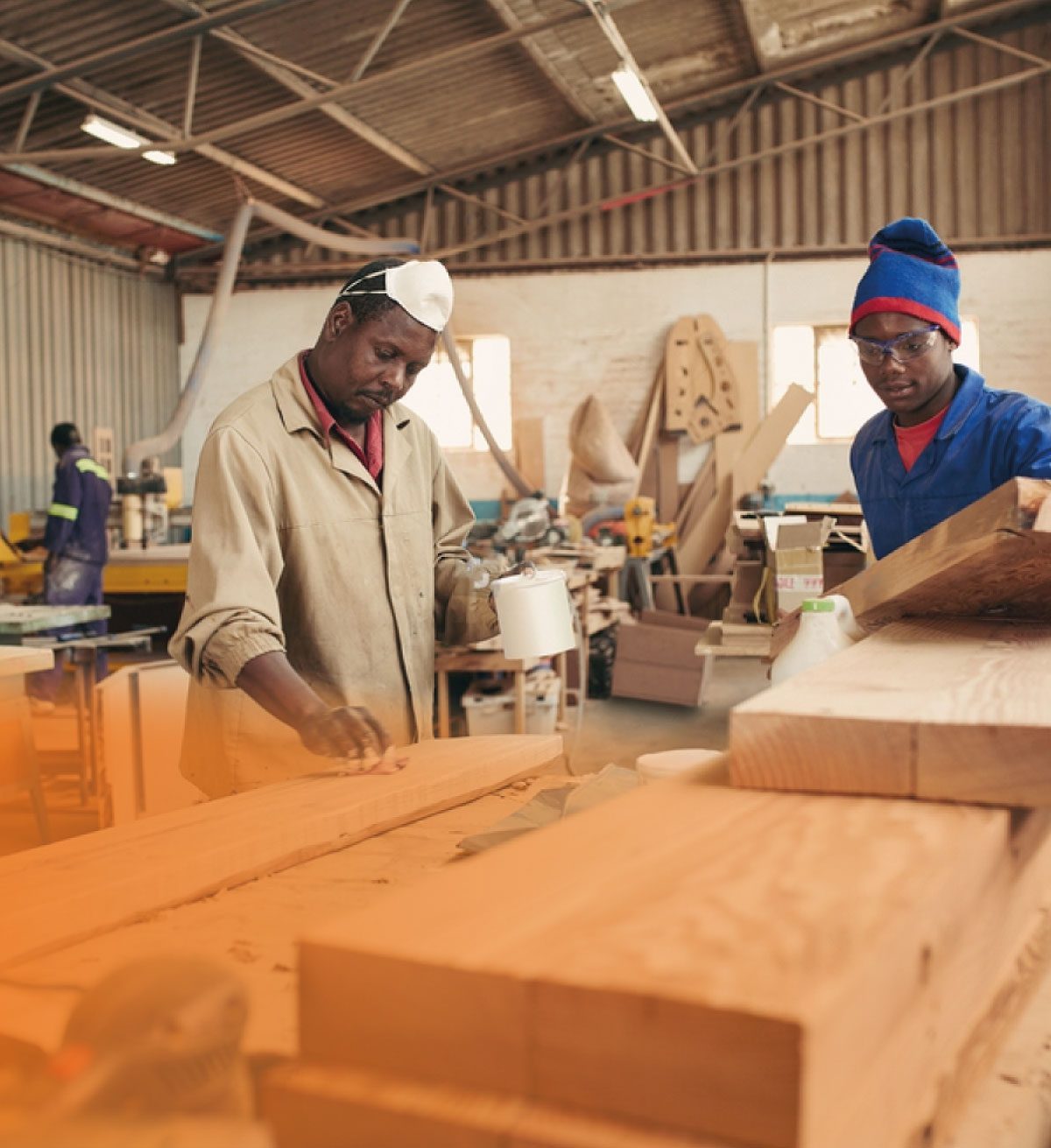 Compensation is equivalent to a maximum of 8 Years earnings or 96 Months earning

Compensation is equivalent to weekly earnings up to a maximum of 52 Weeks.
We provide expert advice to help you find the right life insurance for you and your family.
Our partnership with various Insurance Companies allows us to find the right policy that suits your unique requirements.
Our primary responsibility is to serve your insurance needs. We will ensure that you have the coverage you need at the best possible rate.