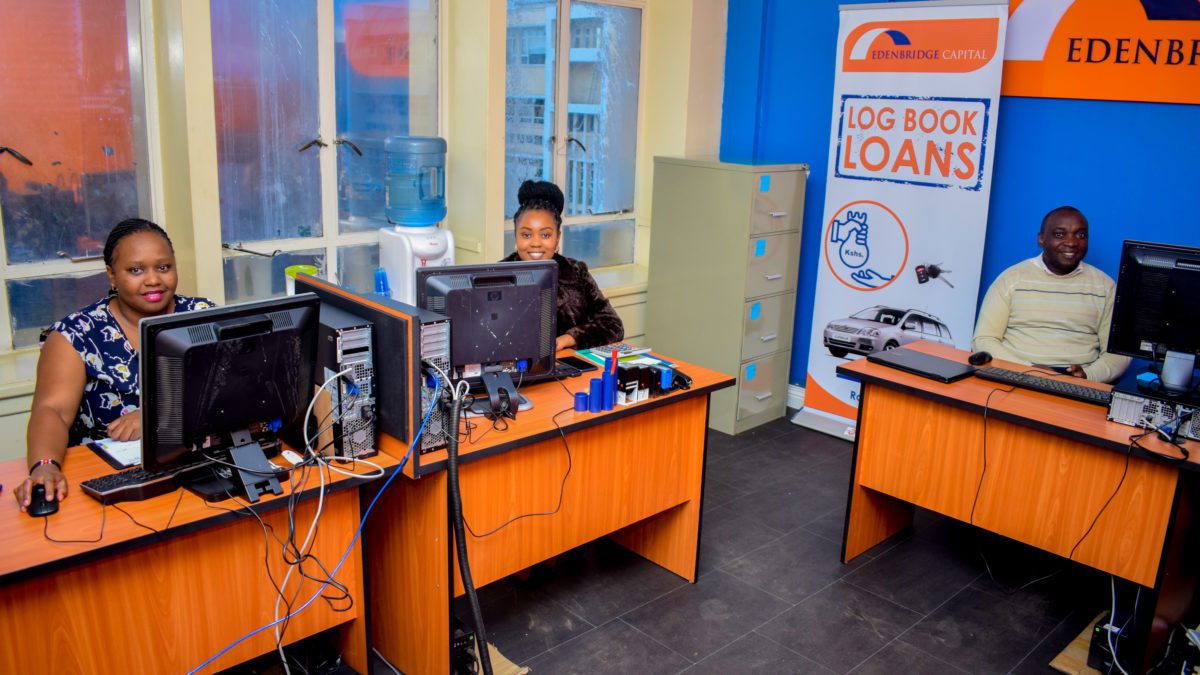 Three years ago, our founder rented a room intending to solve the financing problem in Kenya. He tagged along with three employees who would ease the task ahead. With only a vision and ambition, these co-stars natured Edenbridge Capital into a household name in the microfinancing niche.
Mobile loans were the trend at the time, but they did not nearly come close to solving the eminent financing issue. Permeating the industry was challenging thanks to the already established entities towering at the time.
With few investors to work with, it seemed like the young company was doomed to fail before it set sail. However, our core values pushed us to succeed amidst the hovering uncertainty. Our client's needs came first, and we accomplished our goals while upholding integrity.
Over time, more partners hopped into our bandwagon, one at a go. By the time we celebrated our 3rd year in service, over 100 investors were actively financing our initiative. Our team has grown significantly, from a small group of three employees to 40+ individuals who earn living thanks to Edenbridge Capital.
Of course, our leverage over the public has also grown. While we started in a single room, the company is slowly growing into a franchise with up to seven branches in several locations within the country.
And aside from providing logbook loans, which was our initial venture, Edenbridge now offers an array of financial services that include:
Import Duty Financing
Micro Leasing
Insurance Policies
Trade Finance, and
Guarantees & Bonds.
The target was to reach out to SMEs and other businesses struggling to find decent loan provisions at competitive rates, but we changed course to accommodate our client's demands. Our leverage has allowed us to change over 10,000 lives through financing and insurance.
We still uphold integrity in our work ethics and strive to keep our honesty flag raised high. To top it off, we take client satisfaction seriously, and we work toward addressing our customer's needs efficiently and round the clock.
Our team upholds the highest level of professionalism in every department. Everyone from the security guard you meet at the door to the finance manager who signs off your loan maintains top-notch standards in this docket. Topped with service excellence, Edenbridge offers unbeatable services to the common mwananchi.
They say a journey of a thousand miles begins with one step. Ours is only starting, and we hope to help SMEs, startups, and individuals take that leap of faith toward achieving their goals through our financing, insurance, and guarantee opportunities.